Want to save some money this year?
Purchase a family Booster Club Pass for $160. This gets your family in all Monarch activities for FREE. Admission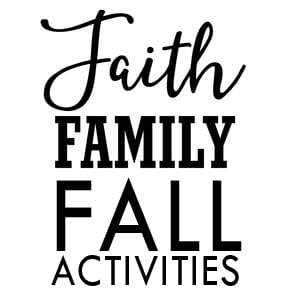 prices have increased to $6 for adults and $4 for students. NOTE: FAMILY PASSES ARE SOLD AT THE SCHOOL
Get ready to cheer on your favorite Monarchs or witness amazing talent in one of the many NSAA activities that Aquinas participates in. Don't fuss over carrying cash with you to get into these amazing events, become an Aquinas Booster Club Member today!