What can a Catholic education offer my child?
Many parents are concerned when it comes to their children's education. They want their children to receive the best education possible, so their child will have a better chance of success as adults.
Have you considering a Catholic school education for your child? Here are some of the reasons why parents decide on a Catholic education for their children and how the entire family benefits from that decision.
A Catholic education provides your child with:
Academic Excellence
Catholic Faith and Values
Supportive Environment
Should I Send My Child to Aquinas & St. Mary's?
The best way to know if a Catholic school education is right for your child is to come and see!
Schedule a family tour: see the school and visit a classroom to get a feel for the place.  We also can offer your child the opportunity to be a Monarch for a day. Contact Laura Adair at laura-adair@cdolinc.net or 402-367-3175 to schedule a visit.
Once you visit, you'll see all the benefits that a Catholic school education can offer your child!
Students thrive on quality education in a Christ centered community where they are given numerous opportunities to grow in their faith.
"Education and formation in the Catholic faith is a life-long, multi-dimensional process."
(National Directory for Catechesis, USCCB, 2005).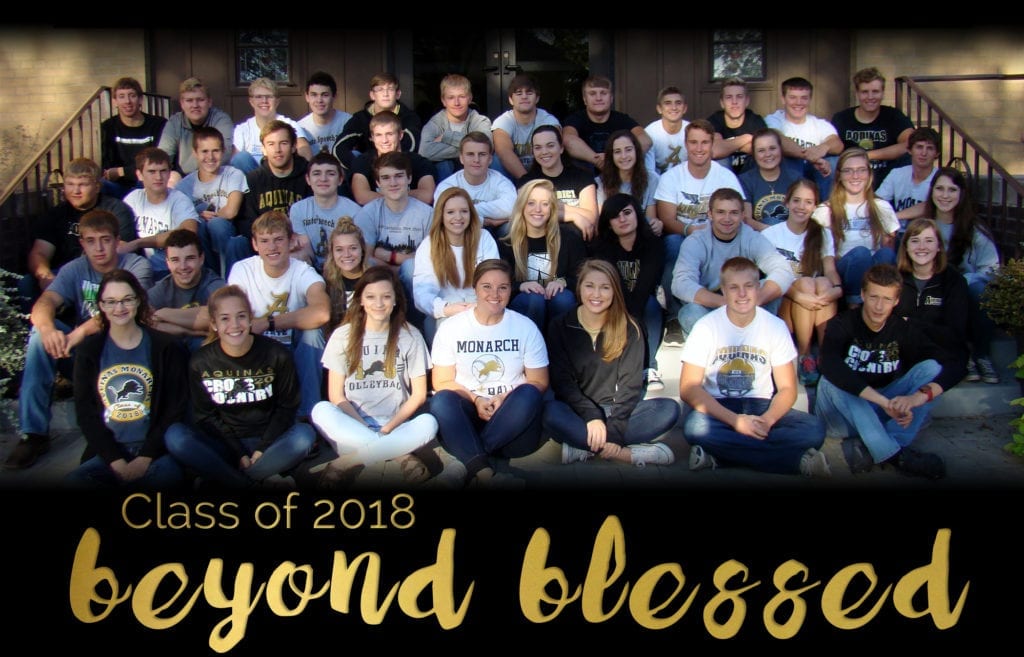 …our Catholic schools also provide something no other schools can. Our students learn the meaning of their lives in Jesus Christ. They learn to put others before themselves, and to put God before all else…
Bishop James D. Conley has many wonderful columns about Catholic schools. Read some here.