We could not celebrate the end of the school year as we usually do and give praise to students who have made great achievements in the 2019-2020 school year. We are proud of all our students who have worked so hard this year. Just because we could not congratulated them in person, does not mean their accomplishments are less.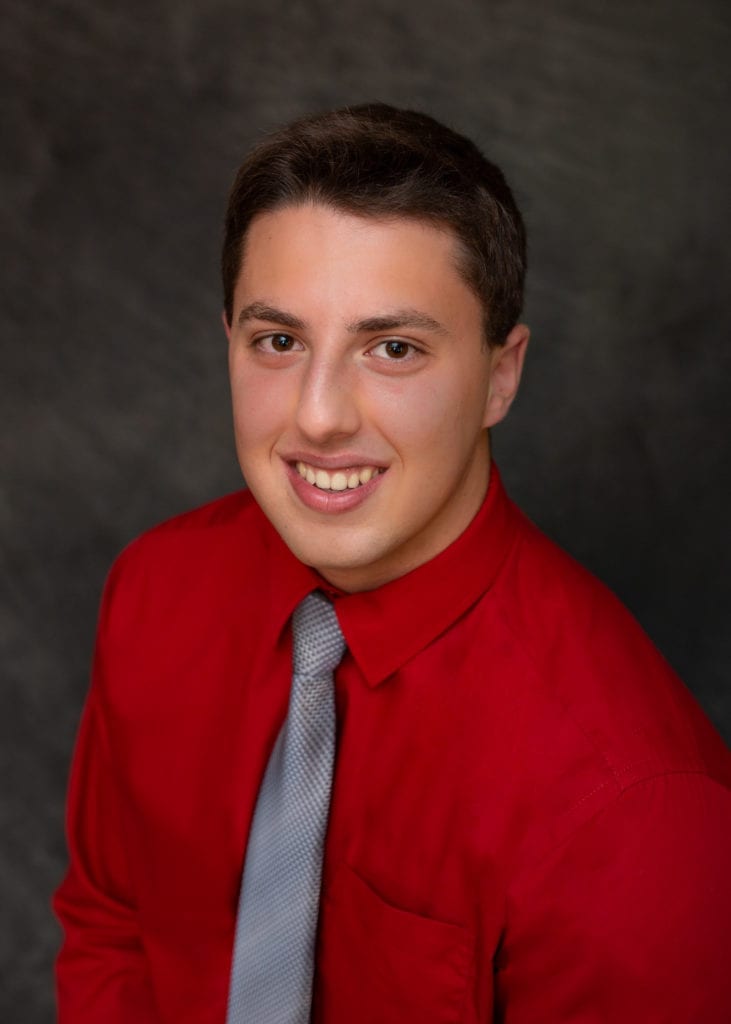 Sean Kovar, son of Cliff and Diane Kovar, is the Cardinal Newman Award Winner. This award is given to the senior who has best demonstrated character, attitude, and zeal for the Christian ideal and best exemplifies the aims and objectives of Aquinas Catholic.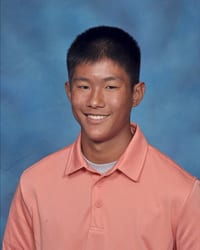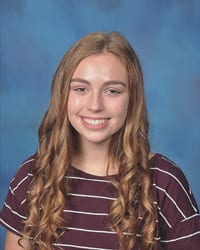 The Angelic Doctor Award Winners are Ella Moravec, daughter of Mike and Laura Moravec, and Ben Shonka, son of Keith and Karen Shonka. These co-winners imitated our patron, St. Thomas Aquinas, with the highest academic grade for the present school year.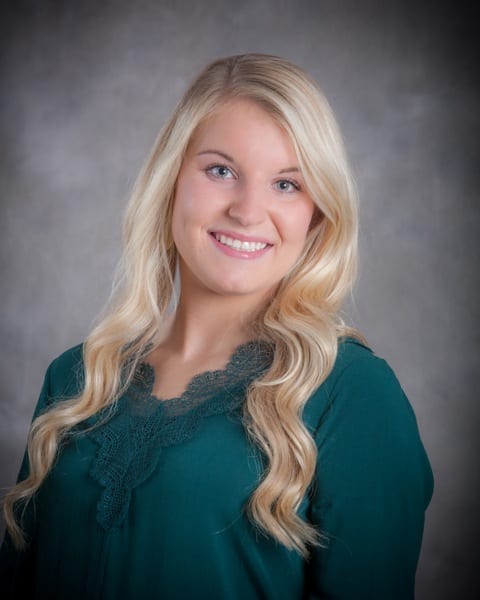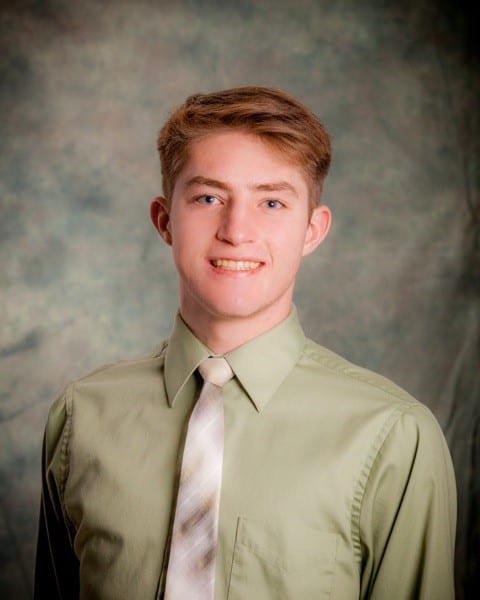 The Monarch Teammate of the year are Braden Smith, son of Tony and Julie Smith, and Jadyn Siroky, daughter of Mike and Pam Siroky. These athletes demonstrated a spirit of sacrifice by showing more consideration for their team than for themselves. They are a great example for any athlete who would wear the Monarch jersey. They have shown a Christian philosophy by sharing their time and talents.
Aquinas Athletes of the Year demonstrated using their God-given talents year round to development as a person and athlete with loyalty, commitment, and cooperation leading to athletic success. Caden Kozisek, son of Jim and Cheryl Kozisek, Braden Smith, son of Tony and Julie Smith, and Isabel Coufal, daughter of Jeremy and Angie Coufal, are the 2020 Aquinas Athletes of the Year.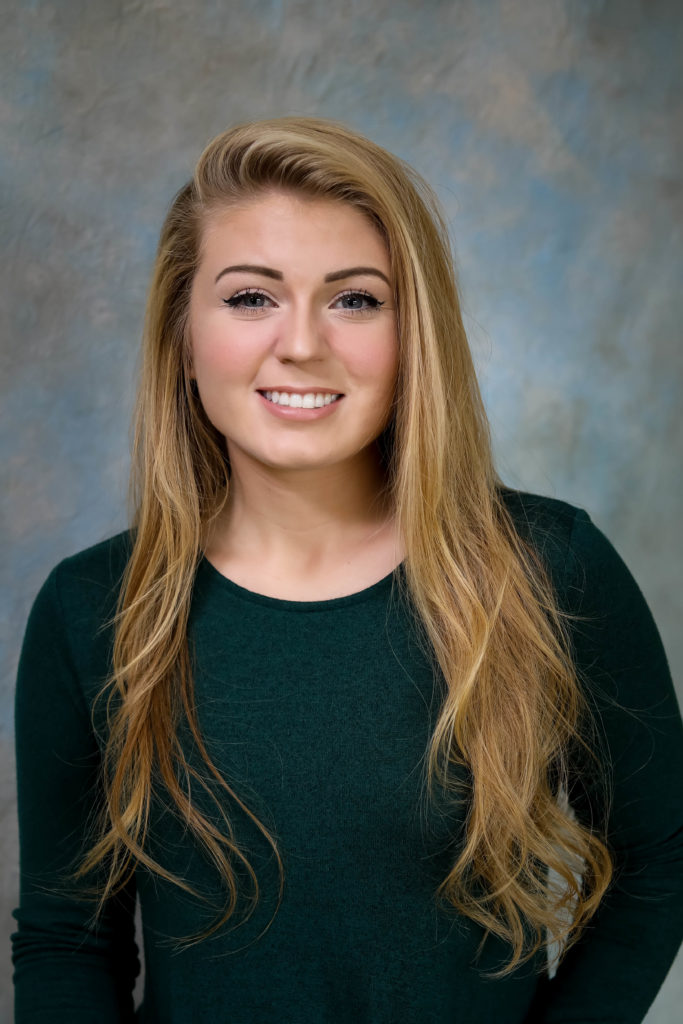 The Music Person of the Year was awarded to Elizabeth Aschoff, daughter of Greg and Lori Aschoff.
Congratulations to all students who have shown excellence throughout the school year.
See all the award winners here.