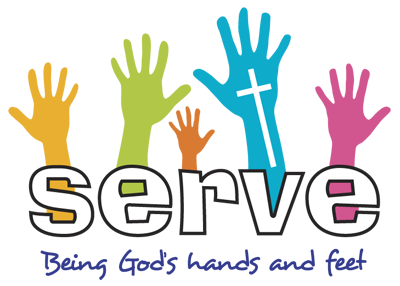 Serving Others Under Love embodies the meaning of S.O.U.L. Club. This club was founded by the Notre Dame Sisters almost thirty years ago. The ability to assist others in need without monetary return is the purpose of S.O.U.L. Club. This service organization raises thousands of dollars each year for charity including such activities as Angel Tree and S.O.U.L. Club Carnival and Operation Cookie in addition to doing their share of concession stand duties. During the Fall S.O.U.L. Club sponsors a coat drive for Blue Valley Community Action.
2018-19 Officers:
President: Katie Brezina
Senior Vice President: Nya Jakub
Vice President: Julia Nemec
Secretary: Faith Kozisek
Treasurer: Eli Reiter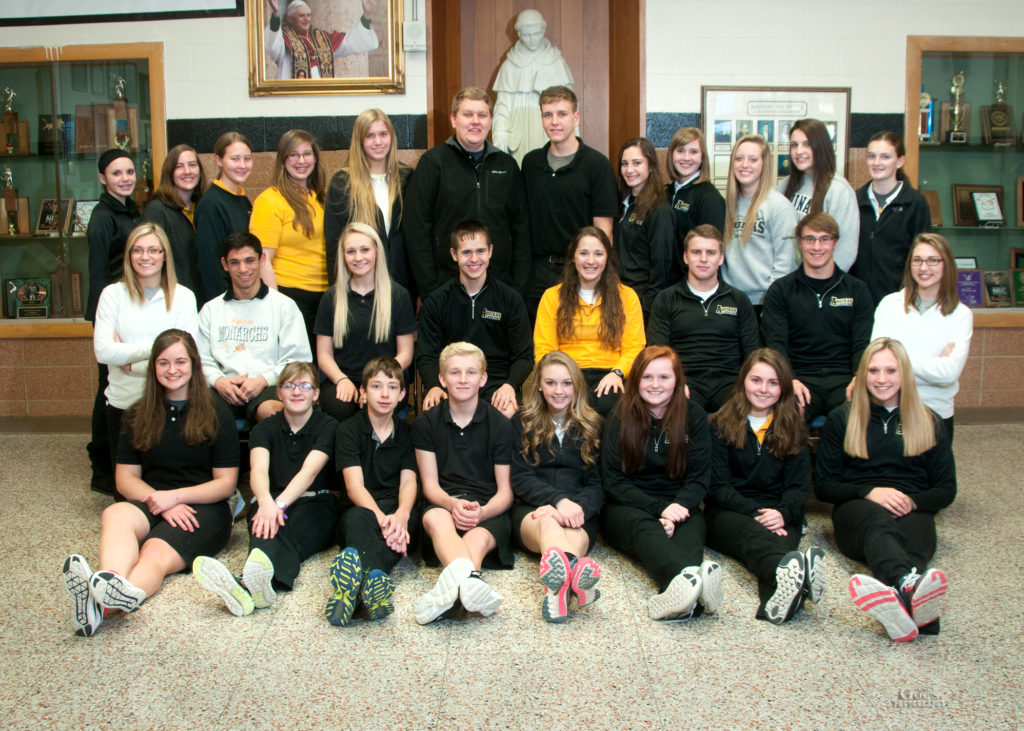 Aquinas S.O.U.L Club earned the "Chamber County Service Award" in 2014-15, for their outstanding charity work in Butler County.