The Booster Club is an all-volunteer organization which supports all Aquinas Catholic co-curricular activities. Your memberships is a key element in supporting and improving the athletic experience for our students, coaches, alumni and Aquinas fans.
To become an Aquinas Booster Club Member, pick up a sign up sheet in the Office or download one here.
2019-2020 Aquinas Booster Club Membership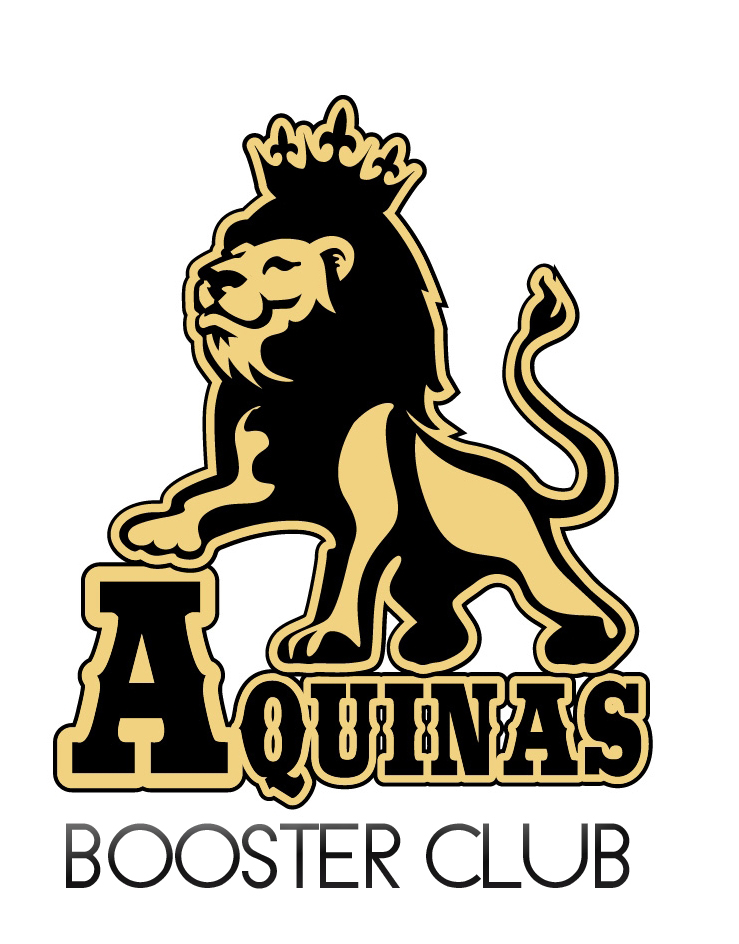 Individual Membership: $20
Basic membership and pocket schedules
Business Membership: $30
Schedule poster, booster sign for business, and marketing on basketball programs
Monarch Membership: $160
Free admission to family members for all Aquinas events
Individual Monarch Card: $80
Free admission to one adult for all Aquinas events
Gold Card: Donation
Any Aquinas Patron over 65, send in name and address
These are terrific deals, admission went up to $6 adults and $5 students.
Aquinas Booster Club Members, thank you for your membership and support!
Current Booster Club Members are welcomed and encouraged to attend the Booster Club Meetings, check the calendar for the next meeting.