Aquinas Catholic National Honor Society hosted a Red Cross Blood Drive at the David City Auditorium on March 25th. Usually this annual blood drive is hosted at the school, but due to the school being closed to the public, the location was changed.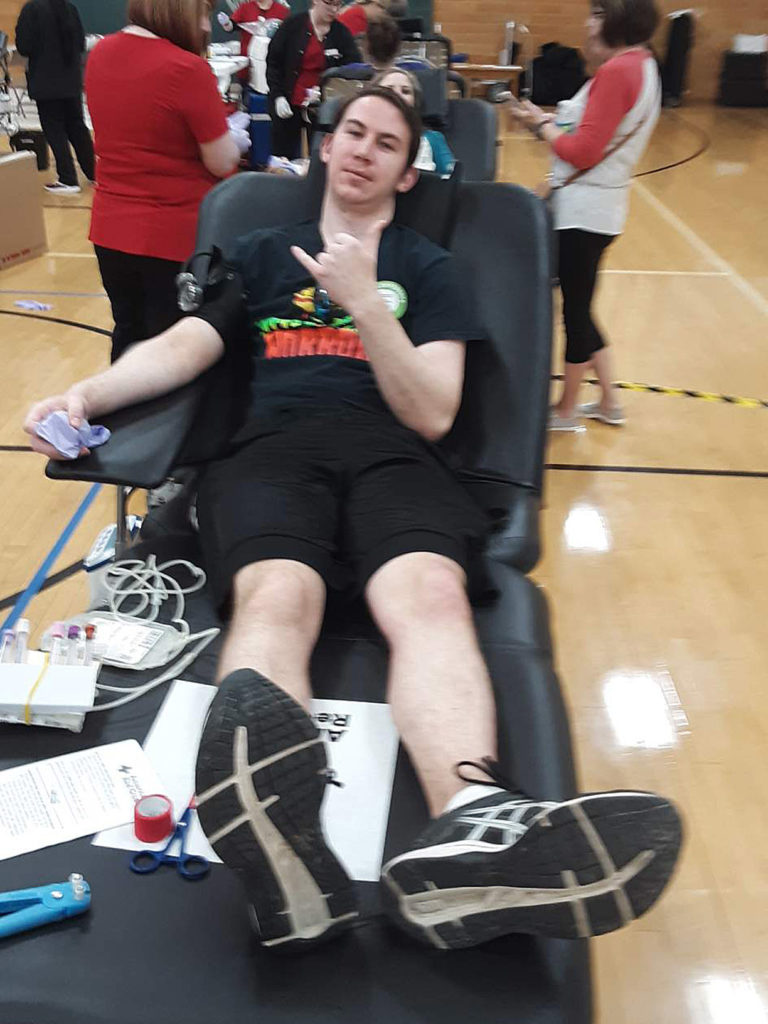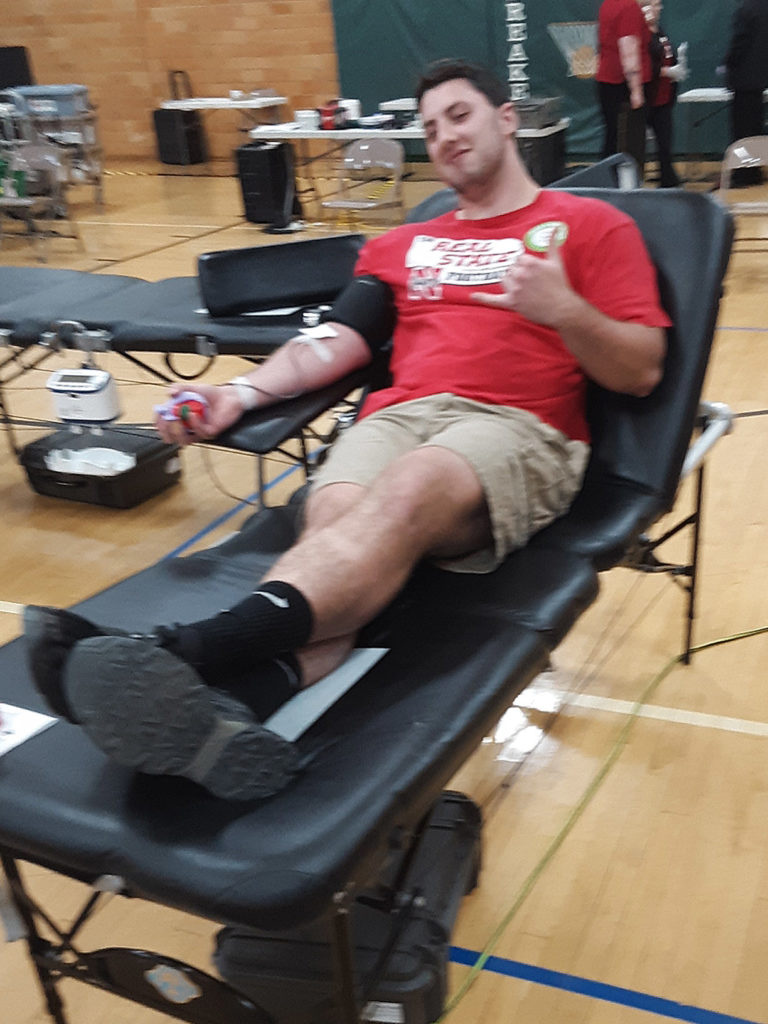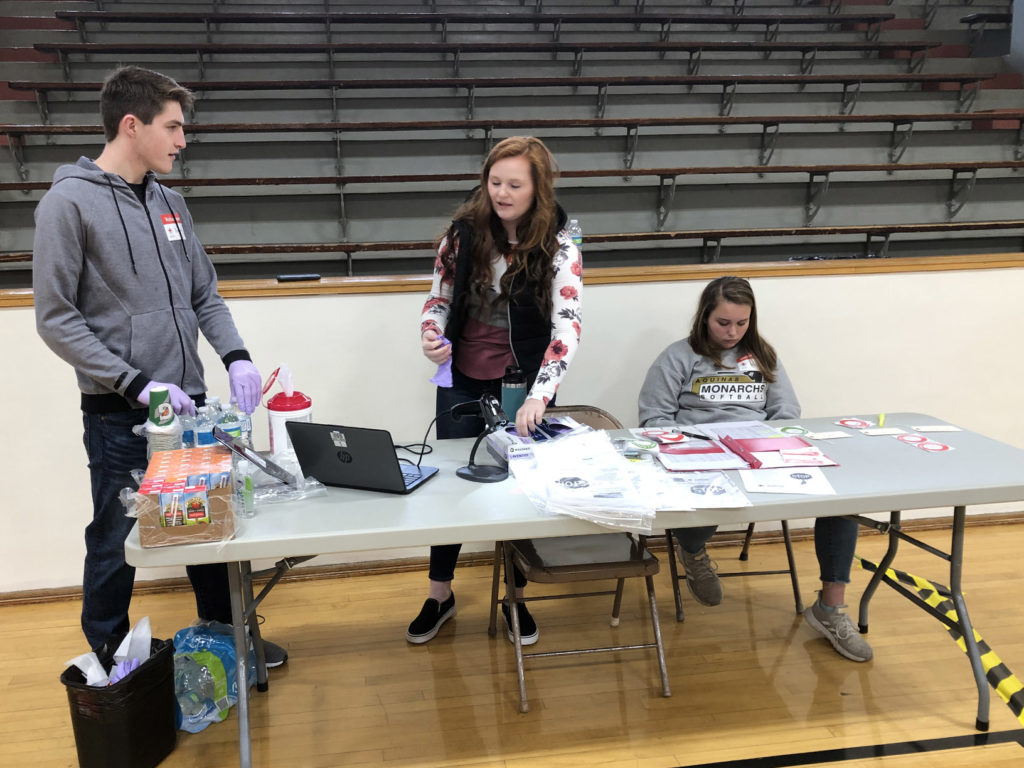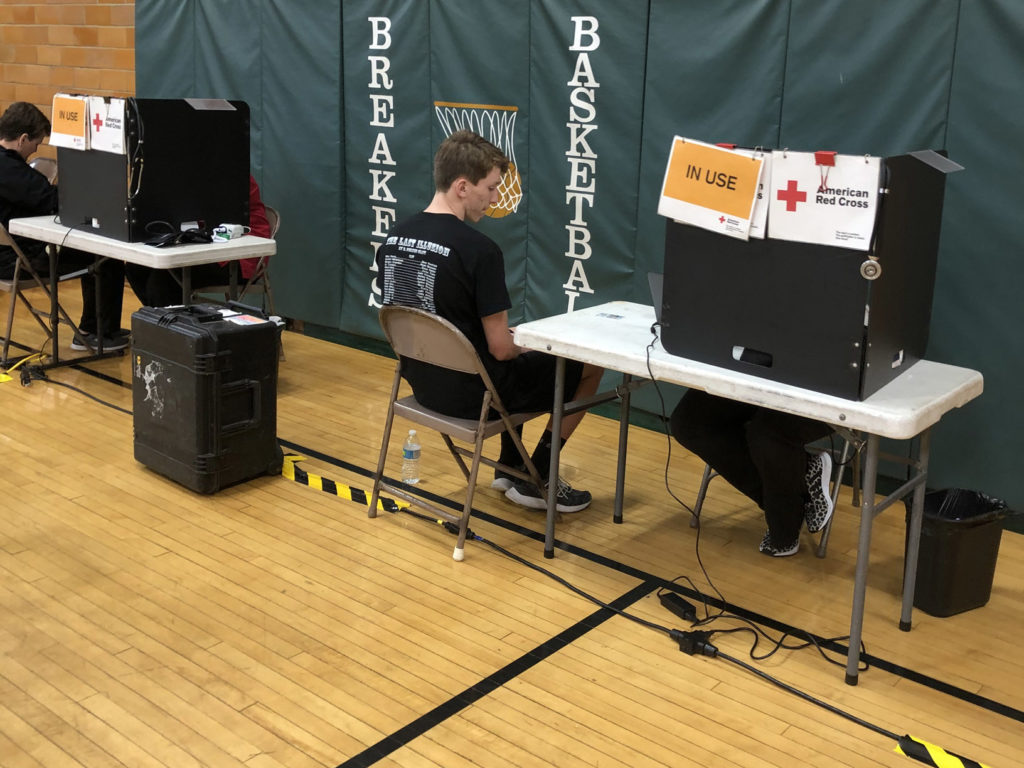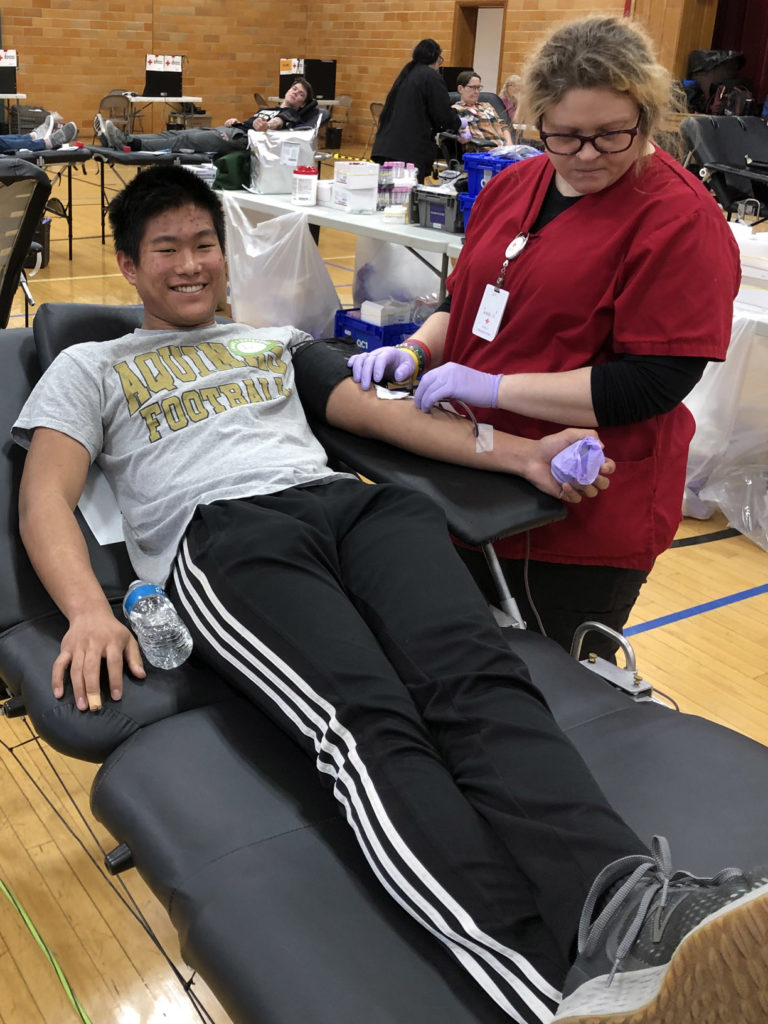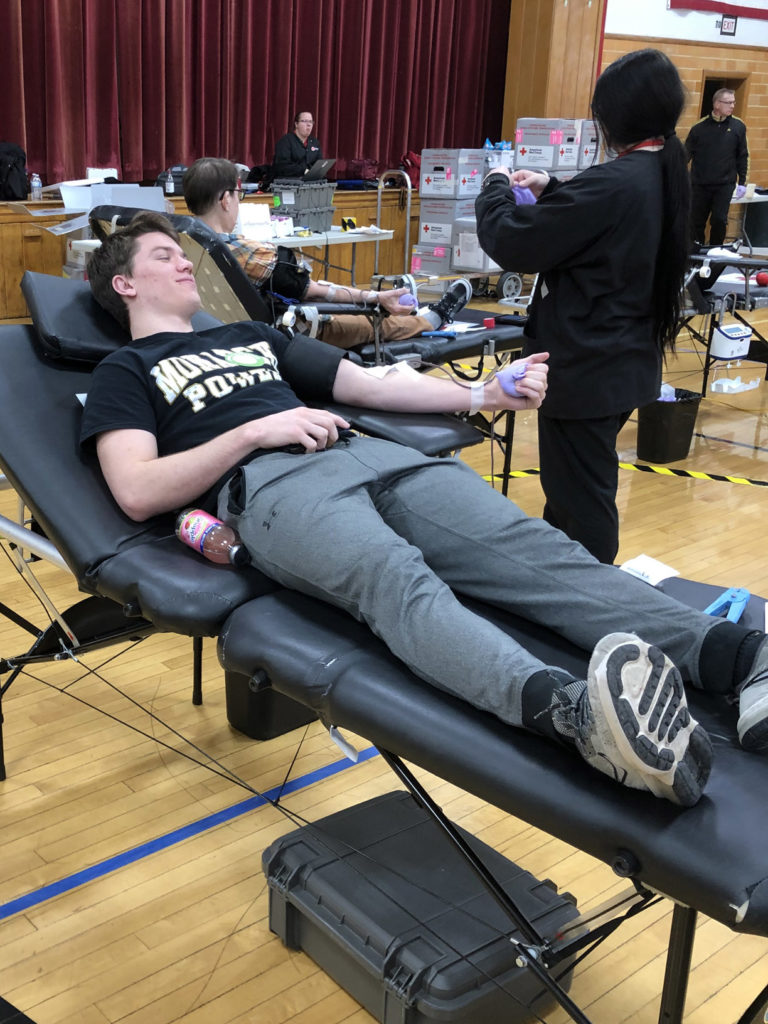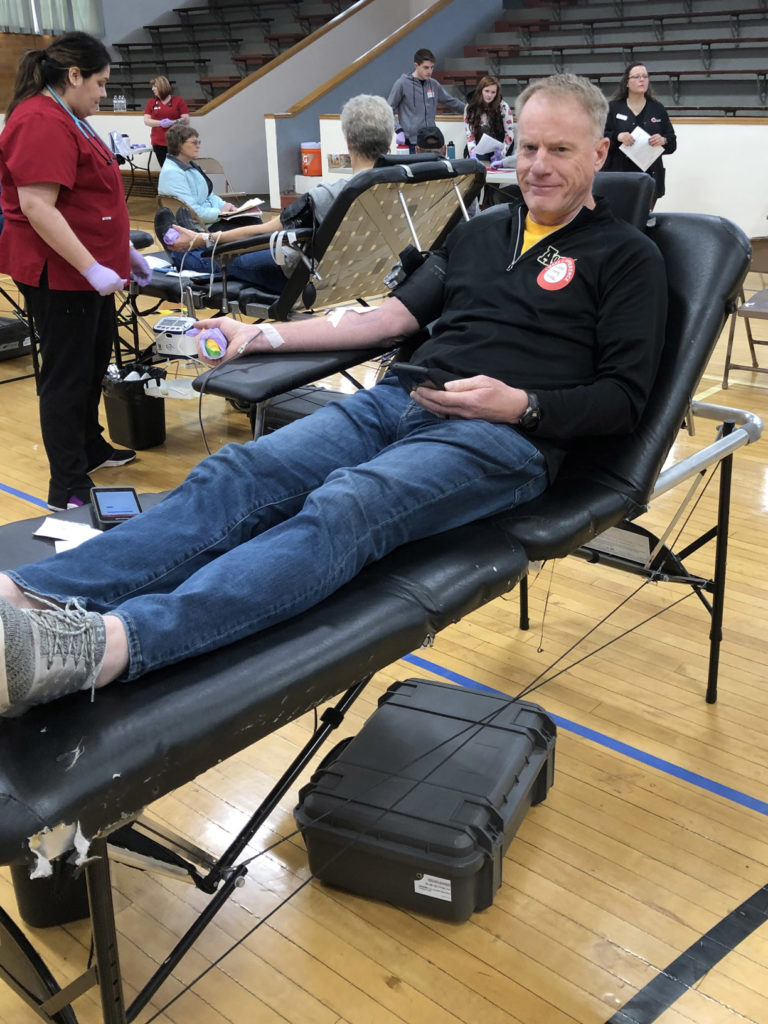 Right now, the American Red Cross has an ongoing critical need for blood product donations as uncertainties remain during this coronavirus pandemic. Blood drives continue to be canceled at an alarming rate and patients need a sufficient blood supply throughout the many weeks of this crisis and beyond.
"It was really important to not cancel this blood drive, "Mr. Svec explained.
The Red Cross implemented additional precautions to ensure the safety of the blood donors and staff.
Giving blood is considered an essential community service, and our community came through with 137 productive units. Aquinas Catholic had a total of 15 current students, five college alumni and ten faculty and staff who donated lifesaving blood. Thank you to the entire Aquinas community for your support and making this Blood Drive a success.
"This was an outstanding witness to the life of Christ that we profess," Mr. Svec said. "Great job, 'life givers and life savers'".