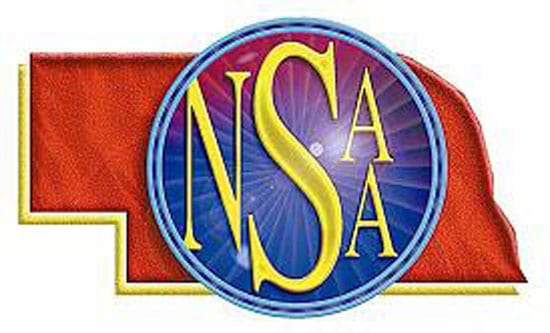 NSAA Activity Participation
Each student participating in NSAA activities (7th – 12th grade) is required to have a complete physical examination to be given after May 1 of each year. This certifies that the students is qualified for the entire school year, May 1 through the following closing day of school, or the current school year.
All activites including music, band, speech, and sports.
Kindergarten Physical & Eye Exam
The Diocese of Lincoln requires a physical examination by a qualified physician within six months prior to the entrance of a child into the beginner grade and the seventh grade, or in the case of a transfer from out-of-state to any other grade of the local school.