SCHOLARSHIPS AVAILABLE
Apply for all three scholarships with one application through the FACTS Management System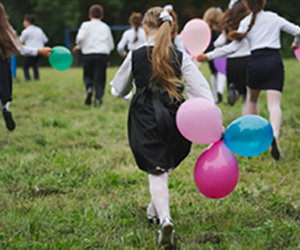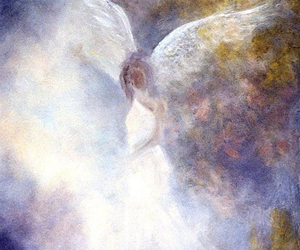 Guardian Angel Scholarship
This Aquinas & St. Mary's Scholarship is funded by many generous benefactors, who make tuition affordable for all interested in a Catholic education. Applications need to be filled out through the FACTS Management System. All information is confidential. Read the Guarding Angel Tuition Scholarship Policy here.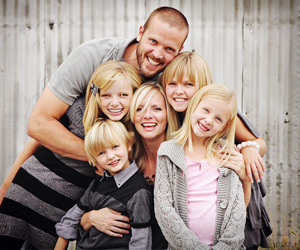 Family Tuition Cap
Families of all income levels are eligible to apply for the Family Tuition Cap Scholarship.  Families pay for the first three students and the rest are not charged tuition.  Families must apply in the FACTS Scholarship system and submit tax documents to be eligible for the Family Tuition Cap Scholarship.
Good Shepherd Scholarship By the Numbers
qualified families receive
$1,600 + $330 tech fee = $1,930 for one K-8 student
$1,900 + $330 tech fee = $2,230 for one 9-12 student
APPLY FOR SCHOLARSHIPS
Applications are open from January 1st to March 31st for the following school year.
FACTS is an online tuition management program that helps faith-based schools offer the best payment plan solutions. There are different options that allow flexibility in scheduling tuition payments. Aquinas Catholic Schools require FACTS for tuition payments. Here are some FAQs about FACTS.
2021-2022 TUITION SCHEDULE*
Stair-Steps and Max Tuition Help School Families
Oldest Child
2nd Child
3rd Child
Yearly
Monthly
Yearly
Monthly
Yearly
Monthly
K-5
$2,174
$217.40
$1,967
$196.70
$1,863
$186.30
6-8
$2,899
$289.90
$2,623
$262.30
$2,485
$248.50
9-12
$3,628
$362.80
$3,282
$328.20
$3,110
$311.00
*Non-Catholic and exchange students pay 1.5 times these rates because they have no parish support.
Diocese of Lincoln Technology Fee: $330 per student
Alternative Max Tuition:
Multiply your AGI (Adjusted Gross Income) from your last tax return by .07 (7%). That is the maximum tuition you will be expected to pay. Please apply within FACTS for Max Tuition Benefit.
Your family is KEY to the success of Aquinas Catholic Schools.
Please inform the Chief Administrative Officer if these benefits are not enough for your family. We are here to help.
2021-2022 Preschool & Pre-Kindergarten Tuition
Preschool & Pre-Kindergarten to not qualify for most scholarships
| | | |
| --- | --- | --- |
| Preschool: T/Th | Pre-Kindergarten: M/W/F | Pre-Kindergarten: M-F |
| $1,000 | $1,125 | $1,250 |
Interested in All Day Preschool or Pre-K?
Holy Family Early Learning Center offers cohesive curriculum and care conveniently located across the street! Learn more here.
Ready to see your child grow?