Besides providing students with the academic knowledge to excel in whatever path of life God has chosen for them, Aquinas Catholic Schools partners with parents to assist in helping students grow spiritually. The Second Vatican Council, in its Declaration on Christian Education, speaks of the mission of the Catholic school:
"…the Catholic school, while it is open, as it must be, to the situation of the contemporary world, leads its students to promote efficaciously the good of the earthly city and also prepares them for service in the spread of the Kingdom of God, so that by leading an exemplary apostolic life they become, as it were, a saving leaven in the human community."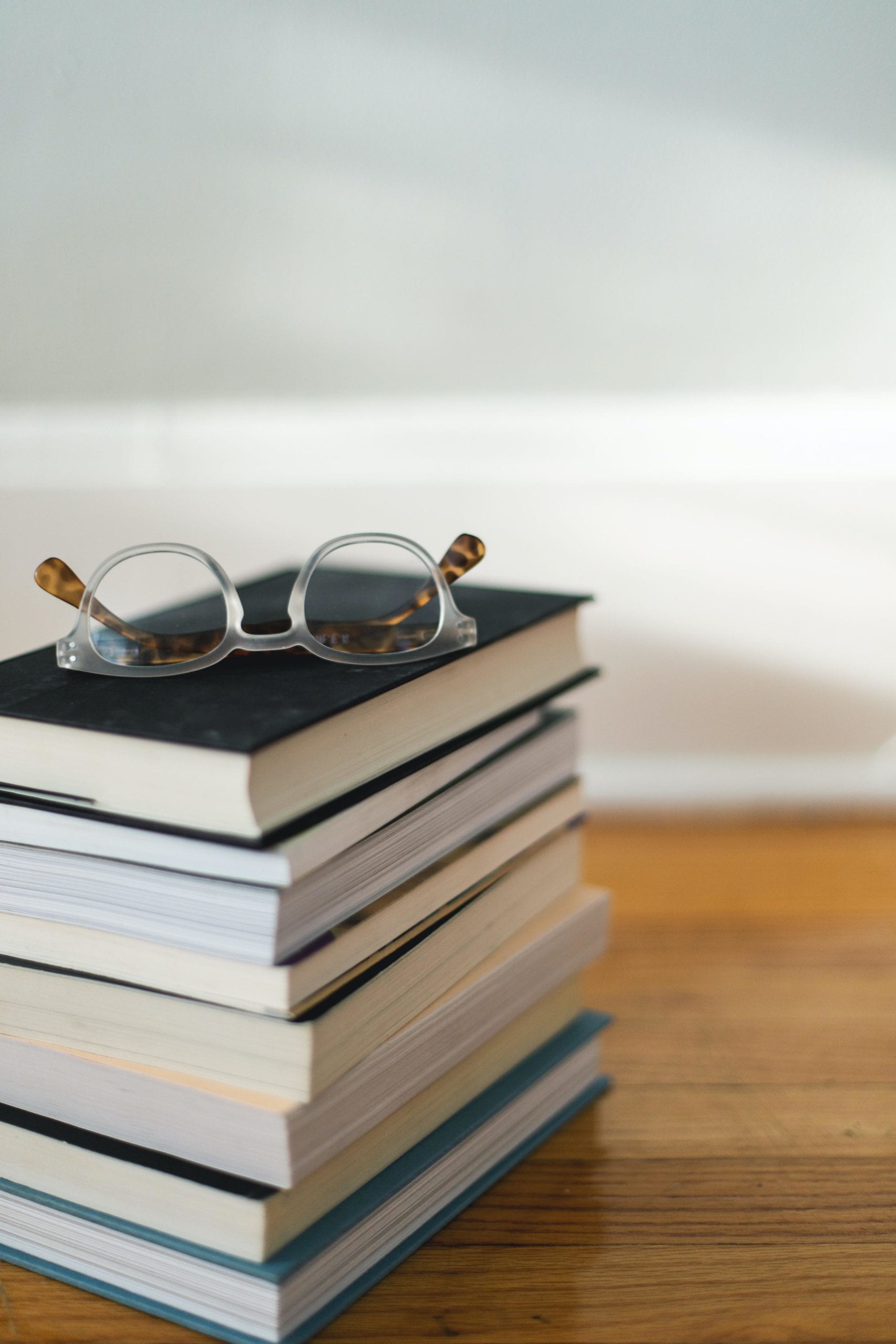 Aquinas Catholic is a Cognia Accredited Institution. Cognia Accreditation consists of rigorous research-based standards and evidence based criteria. Aquinas has met the Cognia Standards and accreditation policies.
Being an accredited institution is not about earning a label for a one-time evaluation. Rather, it recognizes that Aquinas Catholic has sustained an exemplary commitment to continuous improvement and learner outcomes.
LEARN MORE