NDE Accredited
Nebraska Department of Education leads and supports Nebraska Schools in assuring equitable educational opportunities and promoting improved performance for all learners through continuous school improvement.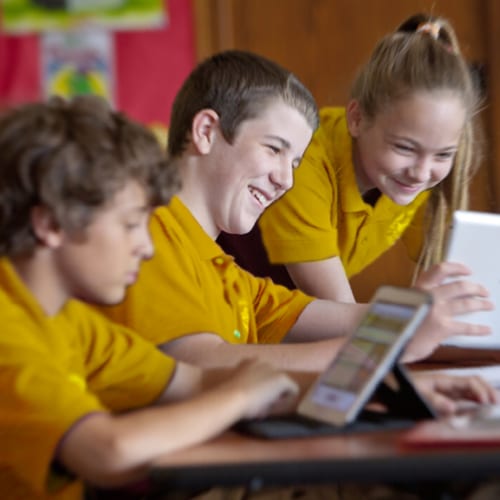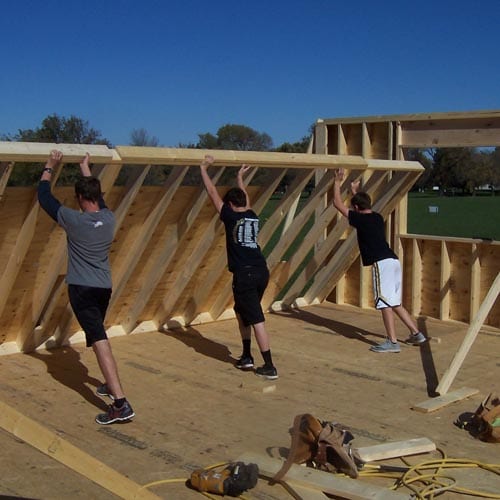 Career Courses
Building Trades: build a house in a year
Cabnitry: CAD Software
Intoduction to Broadcast Journalism
Enterprenuership
Senior Service Internship in any field
Journalism
Science Research
Introduction into Business
Academic Activities
Middle School offers Science Olympiad and Robotics
Science Research participates in GNSEF and NJAS
Math Competitions
Quiz Bowls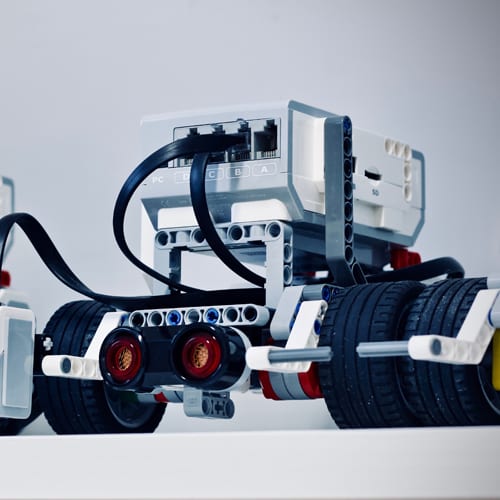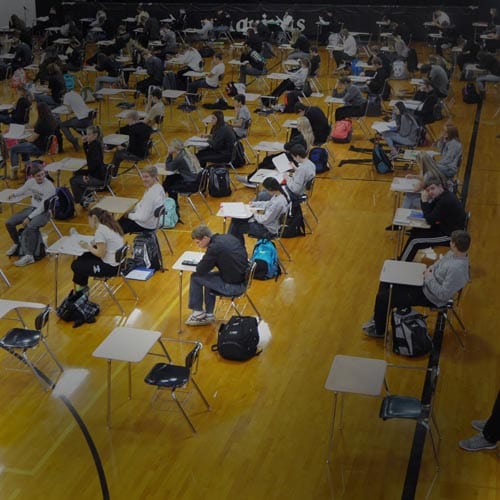 Dual Credits & College Prep
Aquinas offers multipule opportunities to earn dual credit (college credit) to classes taken in high school. Speak to the guidance counselor to see what opportunities are avaible.
Aquinas High School particpates in On to College Prep Program to improve assessment scores in all educational areas. This program offers ACT Prep video sessions and homework for the juniors and seniors. Students also get online access to additional testing prep. The freshmen and sophomore sessions are geared to improving study skills and test taking strategies