The Aquinas Catholic Schools Foundation (previously known as the Endowment Fund) was established in 1981 to help insure the future of Aquinas and St. Mary's Catholic Schools. Since that time, the school has received thousands of dollars each year to help with the budget and student scholarships.
Aquinas and St. Mary's receives disbursements from the Foundation based on a five year average of the interest rate.  Here are a couple of examples of what a gift to the Foundation could do based on a 4.5% rate of return:
Amount Invested
in the Foundation
Amount Yielded per Year
$10,000
$450
$25,000
$1,125
Named Funds within the Foundation
Within the Foundation, there are over 30 named funds that go to different areas including: the general budget, transportation, Guarding Angel Tuition Assistance, and Scholarships for graduating Aquinas Seniors. Named funds are a great way to memorialize a loved one or honor a family as these gifts are perpetual- the principal is never used- only the interest. Go to Scholarships to learn more.
Specific Areas
A Foundation gift can be applied to a specific area or school department, such as science, fine arts, math, English or any other area of the school. Currently, we have an endowed fund for the transportation fund. This helps with bus maintenance and purchases of new buses for our fleet.
AmazonSmile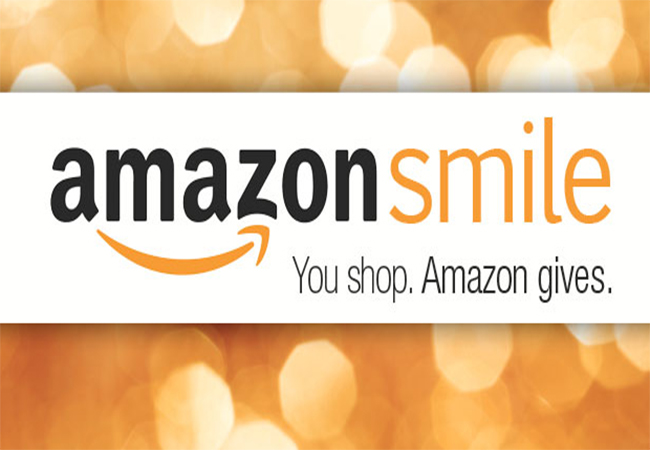 You Shop. Amazon Gives!
Did you know that when you shop at smile.amazon.com, Amazon donates 0.5% of your eligible purchases to the Aquinas Endowment Fund? It is very simple:
Go to smile.amazon.com
Sign in with your Amazon account, or create one
Choose Aquinas High School Endowment Fund as your preferred charity
SHOP products marked "Eligible for AmazonSmile donation"
Spread the word.  After you've successfully completed a purchase on AmazonSmile you can share the news with your friends on Facebook, Twitter or via email. This option appears on the confirmation page after your order is complete.
Thank you for taking the opportunity to support Aquinas Endowment Fund with your eligible purchases on AmazonSmile. For more information about AmazonSmile, please follow the link.
To learn more about the Foundation, please contact the Advancement Office at (402) 367- 3175. Thank you for your support and for ensuring the future of Aquinas and St. Mary's Catholic Schools.